Dry Tube / Backpack - 60 Litres
Overboard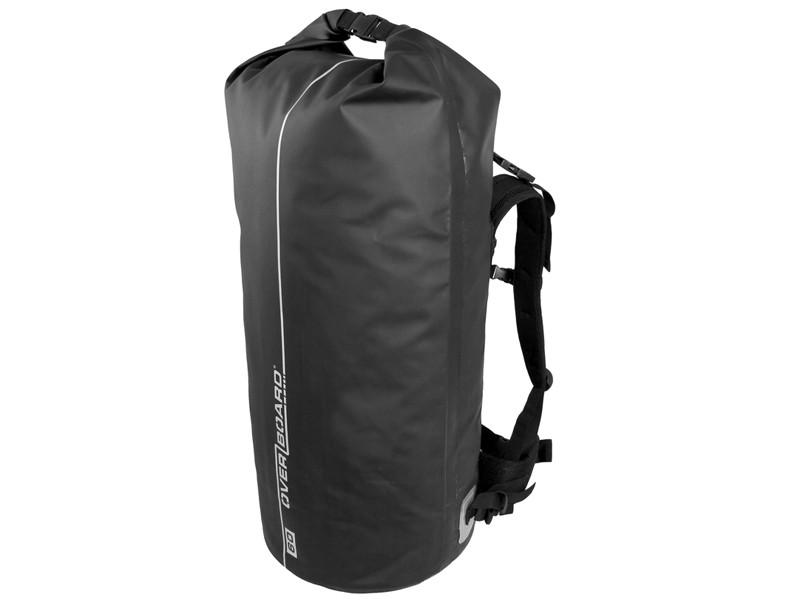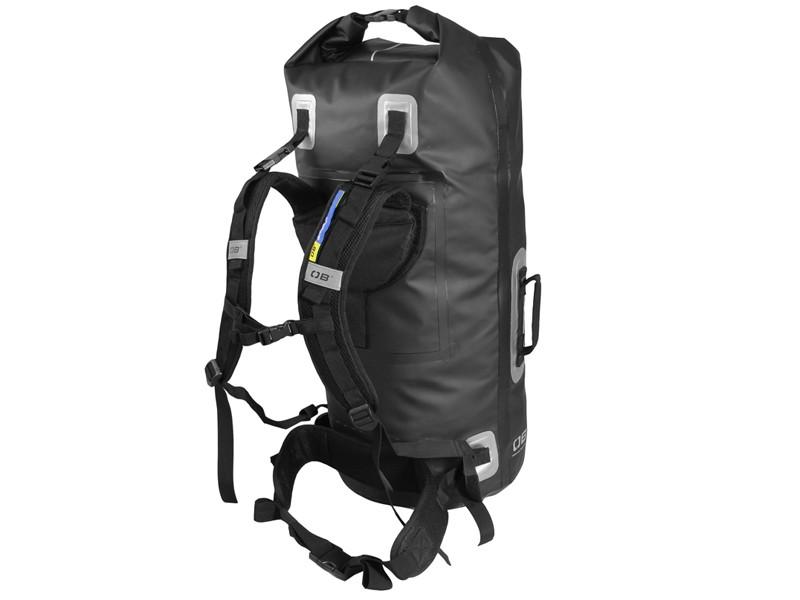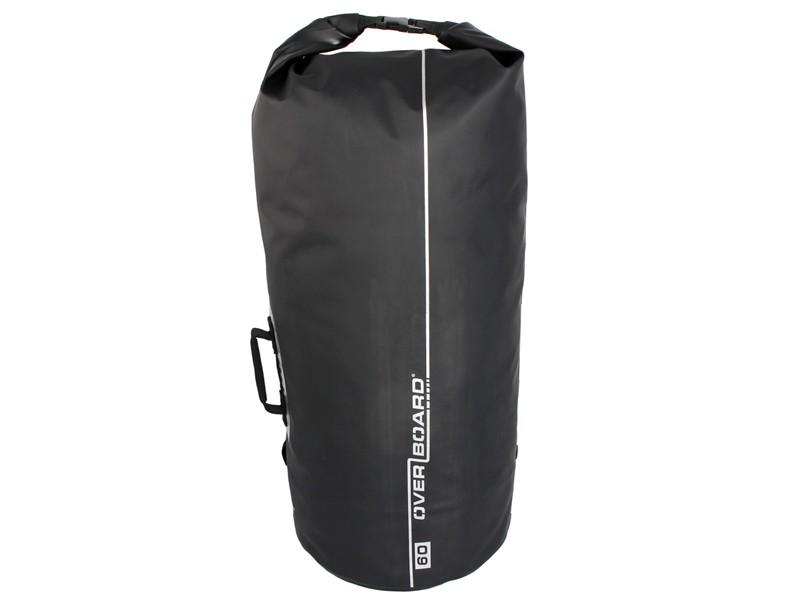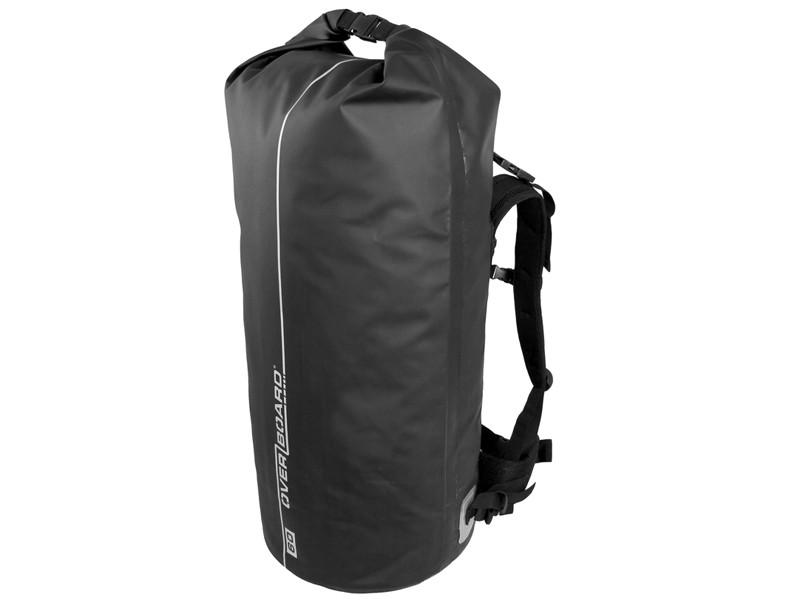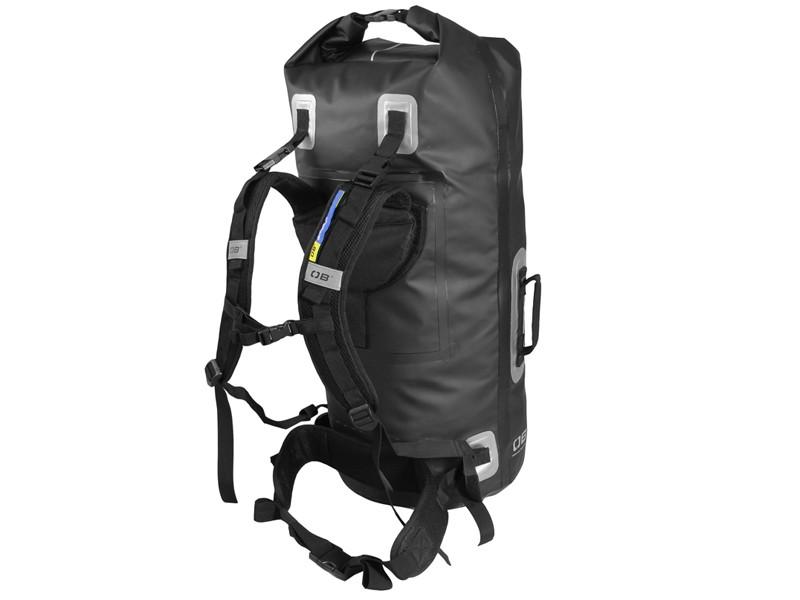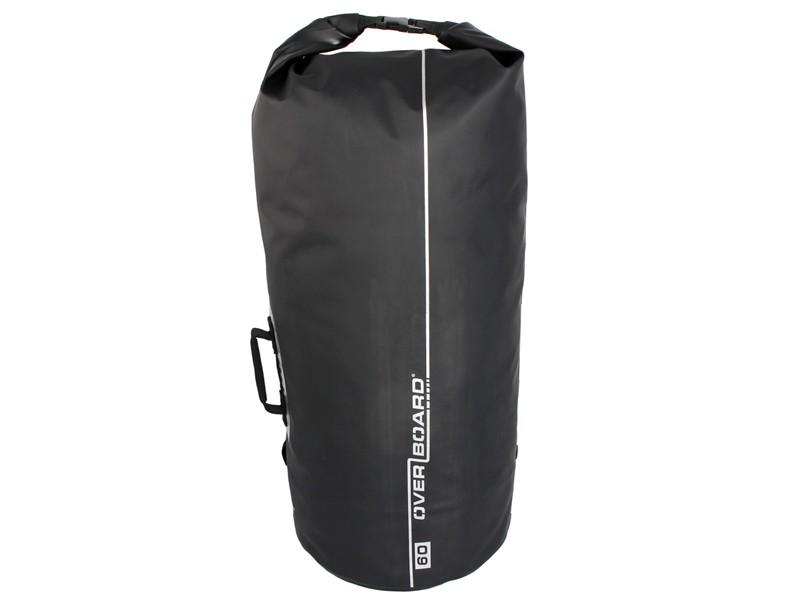 Dry Tube / Backpack - 60 Litres
Overboard
🚚 Fast Free Shipping Over £50
⚡️ Same-day dispatch before 3

🚚 Fast Free Shipping Over £50
⚡️ Same-day dispatch before 3
📦 30 Day Free Trial
🌱 Buy 1, Plant 1 Tree

📦 30 Day Free Trial
🌱 Buy 1, Plant 1 Tree


Plants 1 mangrove tree in Africa You can track your impact after purchase.

At Dry Bags UK, we take pride in our handpicked selection of the best waterproof sporting and travel accessories in the UK. That is why we have chosen to offer you this amazing, multi-use waterproof rucksack, OverBoard's Dry Tube Waterproof Backpack in 60 litres.
This 60-litre waterproof bag can easily store a decent amount of bulky kit. You have complete freedom and peace of mind with this waterproof backpack as you can choose to remove the backpack harness and waist straps for easier portability and storage.
Benefits of the Dry Tube Waterproof Backpack:
IP code - IP66, floats and can handle quick submersion
Comes in versatile and easy to clean black
Made of a rugged nylon-coated PVC tarpaulin
Adjustable roll-top seal
Welded seams
This 60-litre backpack's roll-top seal is 100% waterproof with OverBoard's Fold Seal System™ which protects your contents from dirt, sand, snow and water.
This is the ideal dry bag for your next extended outdoor adventure!
The removable backpack harness makes this an excellent dry bag for traveling as it ensures it can't get snagged when you send it as hold luggage at the airport. As one of the most versatile dry bags on the market, we love it!
Measurements
Height: 70 cm / 27.5 inches
Diameter: 33 cm / 12.9 inches
Capacity: 3600 cubic inches
Weight: 1.15 kg
 Want to check out our other rucksacks? Just click here
MORE REASONS TO CHOOSE US...
FREE Carbon Neutral
Shipping over £50
Same Day Dispatch
before 3pm
Zero Risk 30
Day Trial
Buy 1,
Plant 1 Tree
What Others Are Saying...
BUY WITH CONFIDENCE THANKS TO OUR...
100% WATERPROOF
100% SNOWPROOF
100% SANDPROOF
Here at Drybags all our products are Tried & Tested by our team before being stocked online. That way you can shop with peace of mind your valuables are protected from the elements no matter what mother nature throws at you.

If for any reason you aren't happy with your Drybag, simply return it to us within 30 days for an exchange or full refund. Let us know at sales@drybags.co.uk and we'll be happy to help you out - no headaches or hassle. *Items on sale do not qualify.
Excellent quality and service.
I bought the 60 litre dry bag with the back pack straps and can honestly say it is fantastic. I have been Mr Action Man for 30 years. I climb, camp, cycle, sail, kitesurf, windsurf, kayak etc etc and all in Scotland where the weather is unpredictable (and cold in winter). I have recently got into paddle boarding and bought this bag to do some wild camping along our rugged coastlines. The bag is excellent and fantastic value. I've spent a fortune over the years on rucksacks and dry bags and this one beats the lot. I've not used it in anger yet but I can tell that the quality & durability of this bag will be first class when I do. I especially like the detachable rucksack feature which is a fantastic idea and so easy to put together/take off. It means that you can easily use it as a conventional dry bag or a rucksack with ease. Very nice touch. I'm really looking forward to using on future adventures. Thank you
Have A Question? We Get These Often...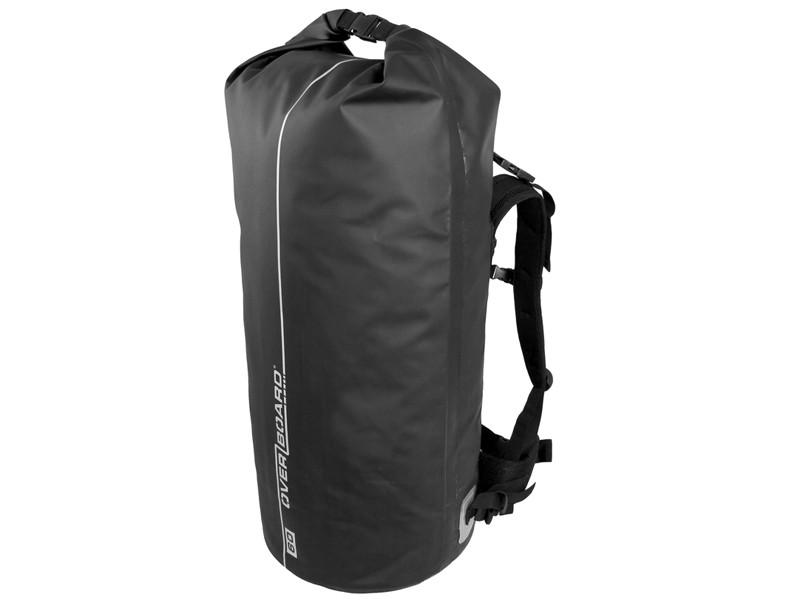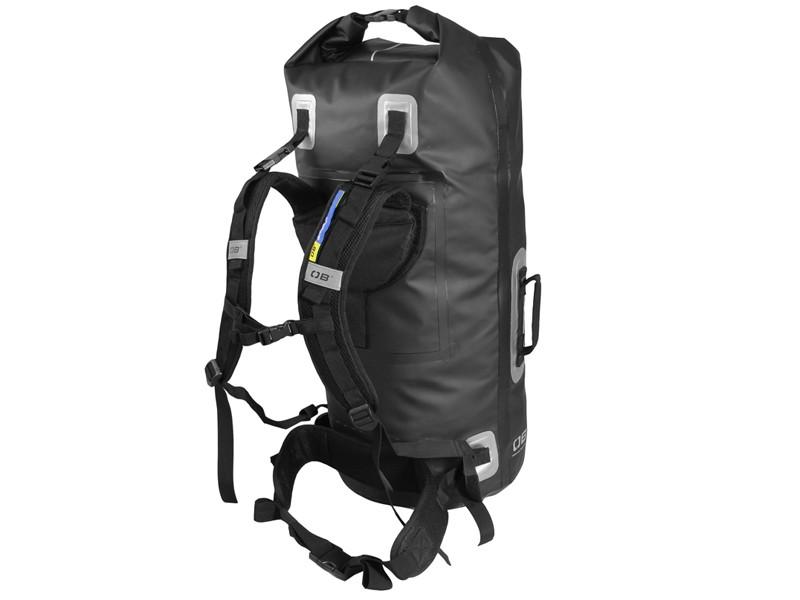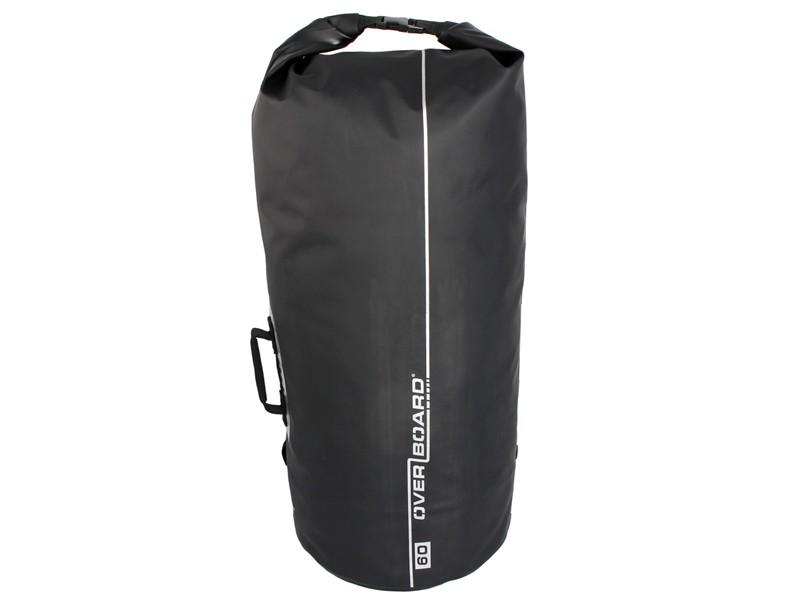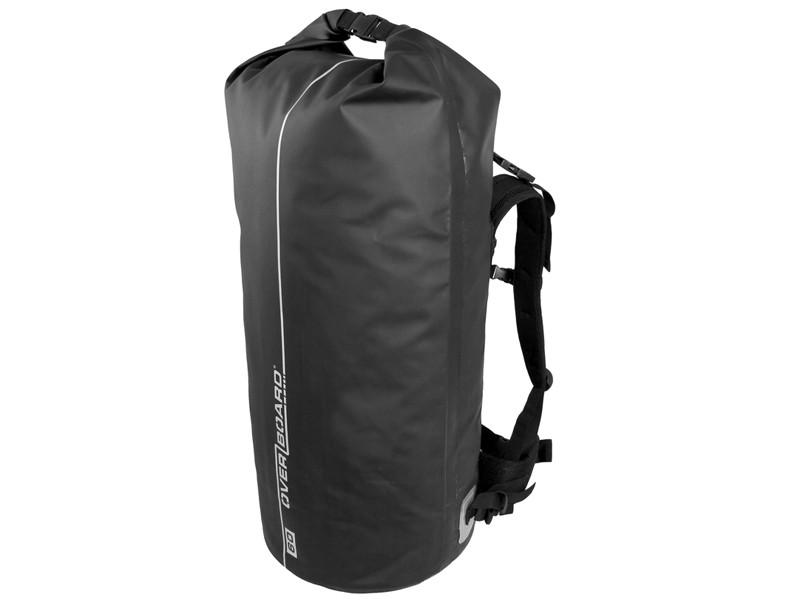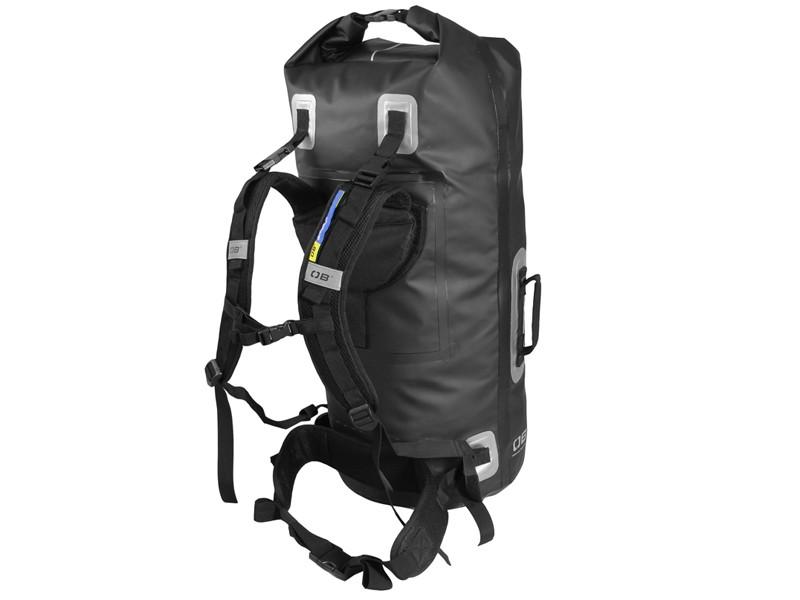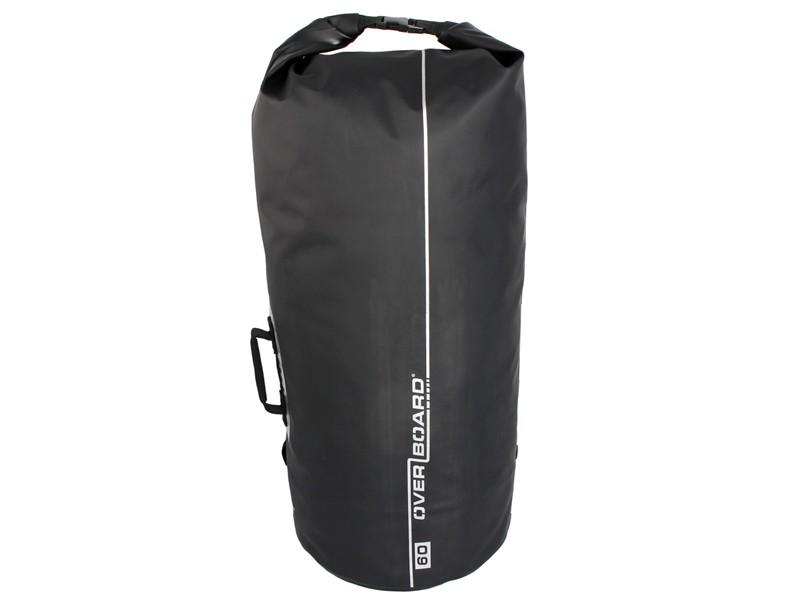 Dry Tube / Backpack - 60 Litres
Overboard
🚚 Fast Free Shipping Over £50
⚡️ Same-day dispatch before 3

🚚 Fast Free Shipping Over £50
⚡️ Same-day dispatch before 3
📦 30 Day Free Trial
🌱 Buy 1, Plant 1 Tree

📦 30 Day Free Trial
🌱 Buy 1, Plant 1 Tree


Plants 1 mangrove tree in Africa You can track your impact after purchase.