Classic Waterproof Backpack - 20 Litres
Overboard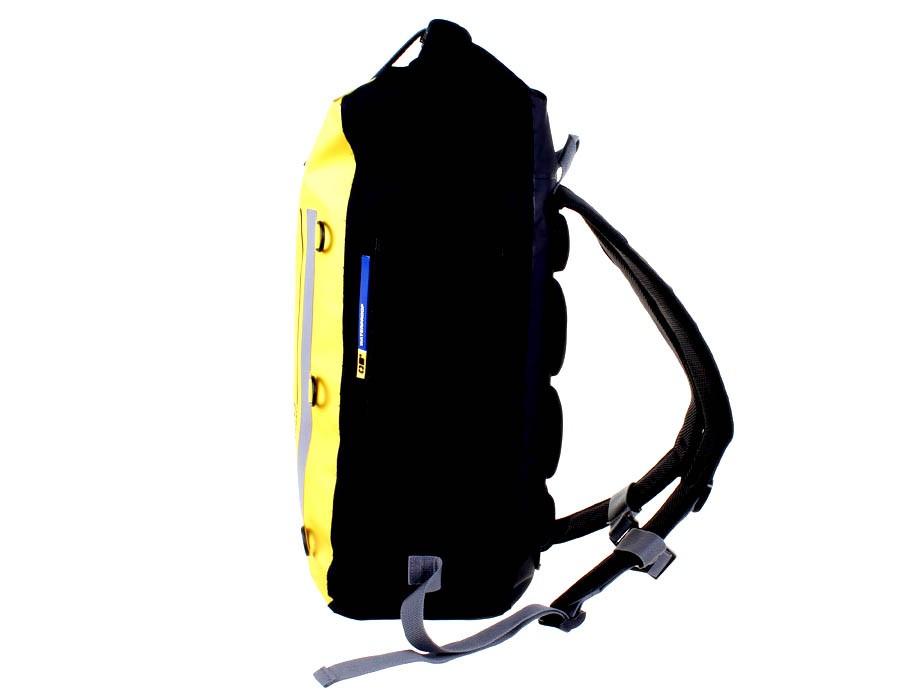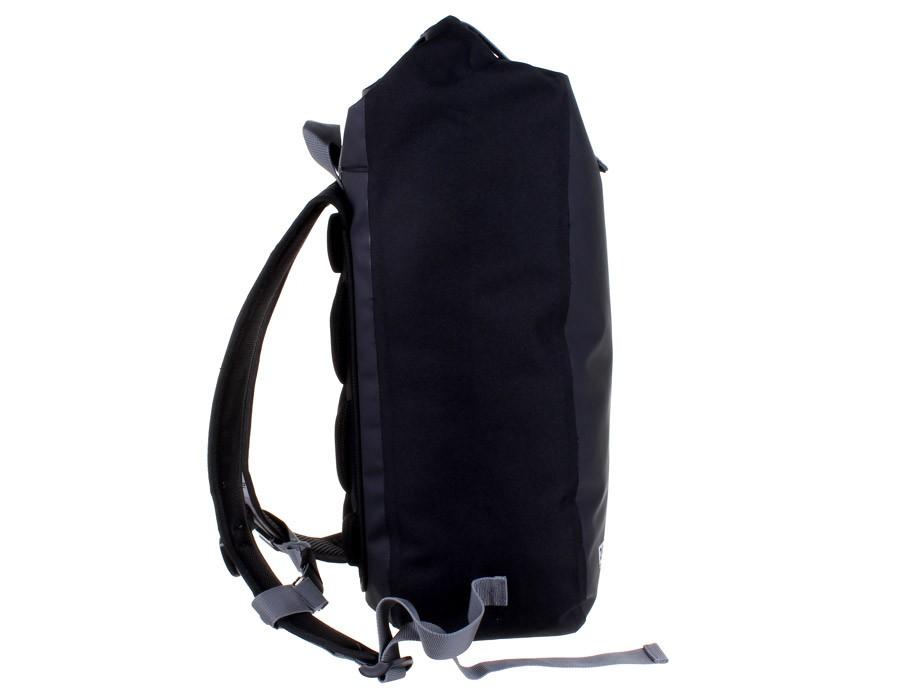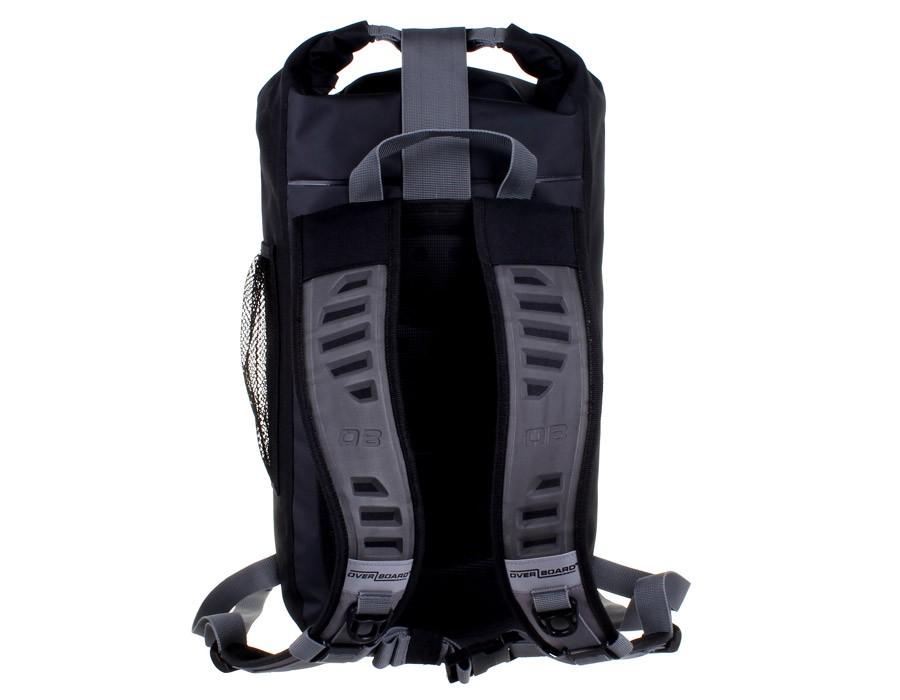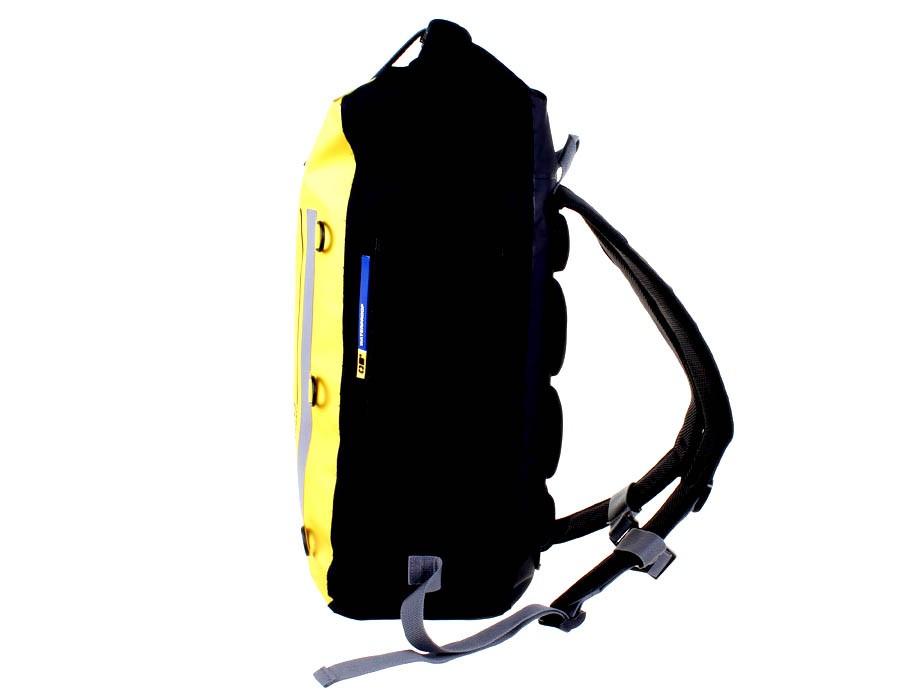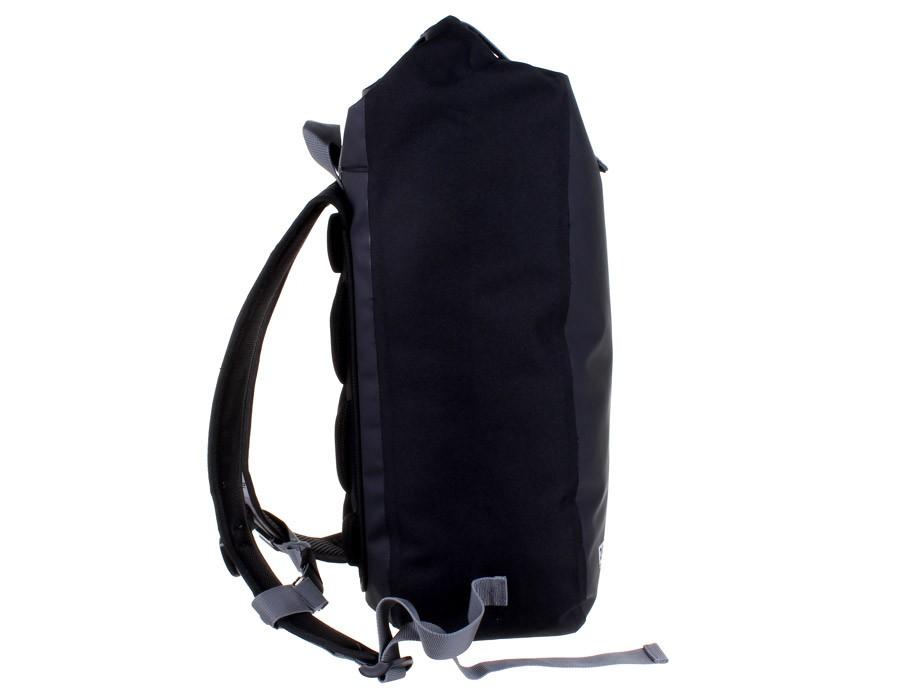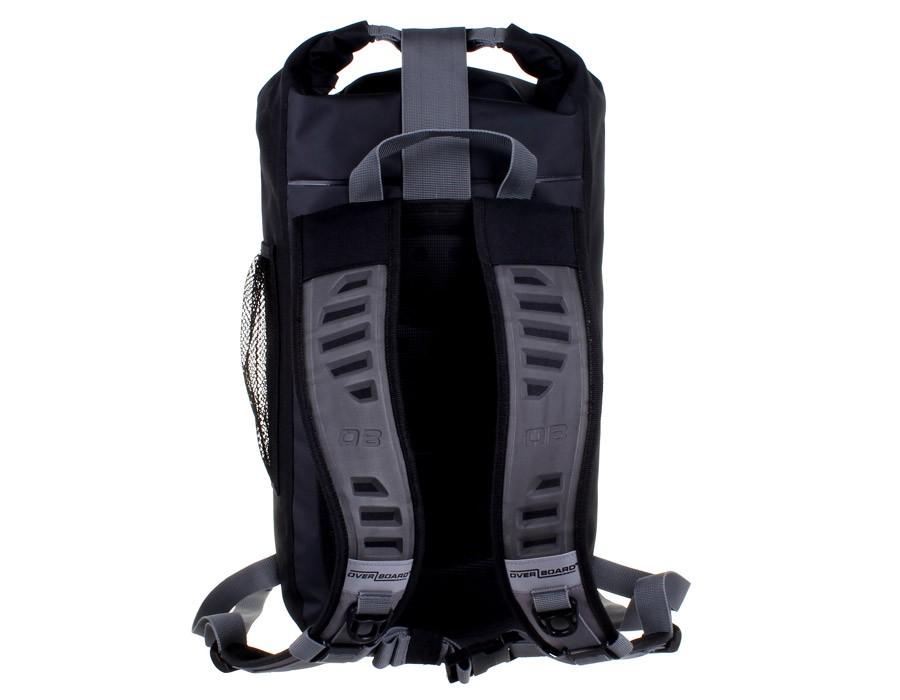 Classic Waterproof Backpack - 20 Litres
Overboard
🚚 Fast Free Shipping Over £50
⚡️ Same-day dispatch before 3

🚚 Fast Free Shipping Over £50
⚡️ Same-day dispatch before 3
📦 30 Day Free Trial
🌱 Buy 1, Plant 1 Tree

📦 30 Day Free Trial
🌱 Buy 1, Plant 1 Tree

✅ Keeps your gear dry and protected on and off the water
✅ 20L Ideal for commuting, gym sessions, city breaks and light hikes
✅ All-day comfort from vented straps and lumbar support system
✅ Easily customisable with additional gear using the 3x D-rings
✅ Reflective patches ensure your safety in low-light conditions
✅ Also Protects against sand, mud and dust from entering
✅ Floats for easy retrieval incase of loss while on water

Plants 1 mangrove tree in Africa You can track your impact after purchase.

If you're looking for a backpack that will keep your gear dry on wet days, this is the one! We've tested it in water up to 60 feet deep and found that not only does it keep everything safe from getting wet, but it's also great for people who work outside or enjoy outdoor activities like camping and hiking.

We consider 20 Litres the "Goldilocks Size", it's not too large to be too heavy to carry on a long hike and is the ideal size for a day pack. 

The generous sized pocket means you can fit all your stuff with ease. This naturally also makes it a perfect dry bag for your commute, trips to the gym or short city breaks.
The classic OverBoard Waterproof Backpack protects your gear from water, sand, mud and dust and is 100% waterproof ready for outdoor adventures year round no matter the environment you're in. It's even suitable for a quick submersion and floats too!

This bag is great as you will be investing in a solid product that you will use for years to come.

Other key benefits of this 20-litre dry bag include:
IP code: IP66, floats and can handle quick submersion
Available in classic black and visible yellow
Top carry handle for convenient portability
Ergonomically designed shoulder straps with air-flow access and reflective patches Three D rings for multiple attachment options
Large elasticated mesh side pocket for easy access to a water bottle
At Dry Bags, we're very selective about the waterproof bags we recommend. We have been there and know the importance of having an affordable and reliable waterproof backpack in our daily lives. That is why we have chosen to stock one of the best waterproof rucksacks on the market, OverBoard's Classic Waterproof 20-Litre Backpack.
Want to check out our other rucksacks? Just click here
Planning to use your backpack for commuting?
We highly recommend Overboard's backpack tidy. Available in two sizes for 14" and 15" screens. It slides into the backpack against your back and secures to the velcro tab. Just the ticket for carrying laptop or tablet, charger, notebook, pens and keys. Find out more
MORE REASONS TO CHOOSE US...
FREE Carbon Neutral
Shipping over £50
Same Day Dispatch
before 3pm
Zero Risk 30
Day Trial
Buy 1,
Plant 1 Tree
What Others Are Saying...
BUY WITH CONFIDENCE THANKS TO OUR...
100% WATERPROOF
100% SNOWPROOF
100% SANDPROOF
Here at Drybags all our products are Tried & Tested by our team before being stocked online. That way you can shop with peace of mind your valuables are protected from the elements no matter what mother nature throws at you.

If for any reason you aren't happy with your Drybag, simply return it to us within 30 days for an exchange or full refund. Let us know at sales@drybags.co.uk and we'll be happy to help you out - no headaches or hassle. *Items on sale do not qualify.
Quality product
Excellent, well designed, does exactly what it should. I'm trying to think of another reason to buy one, I might have to take up some more extreme activities !
Awesome bag
This is a top bit of kit, great for everyday commutes and overnight weekend breaks. I would highly recommend
Lovely bag nice size for shore fishing
Dry bag for open water swimming
I use this bag for storing my stuff when I go open water swimming and it's perfect!
Have A Question? We Get These Often...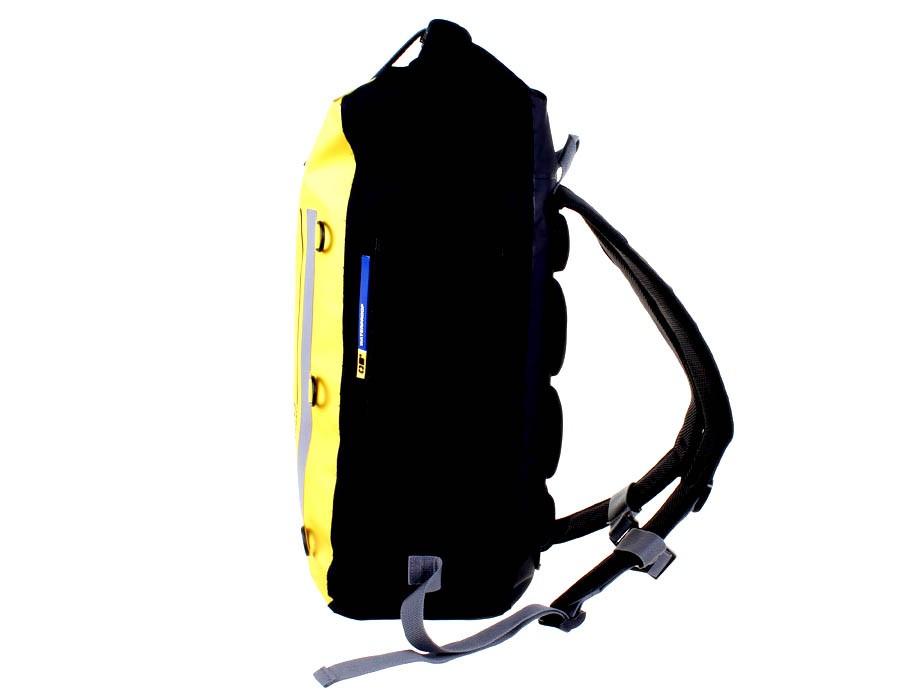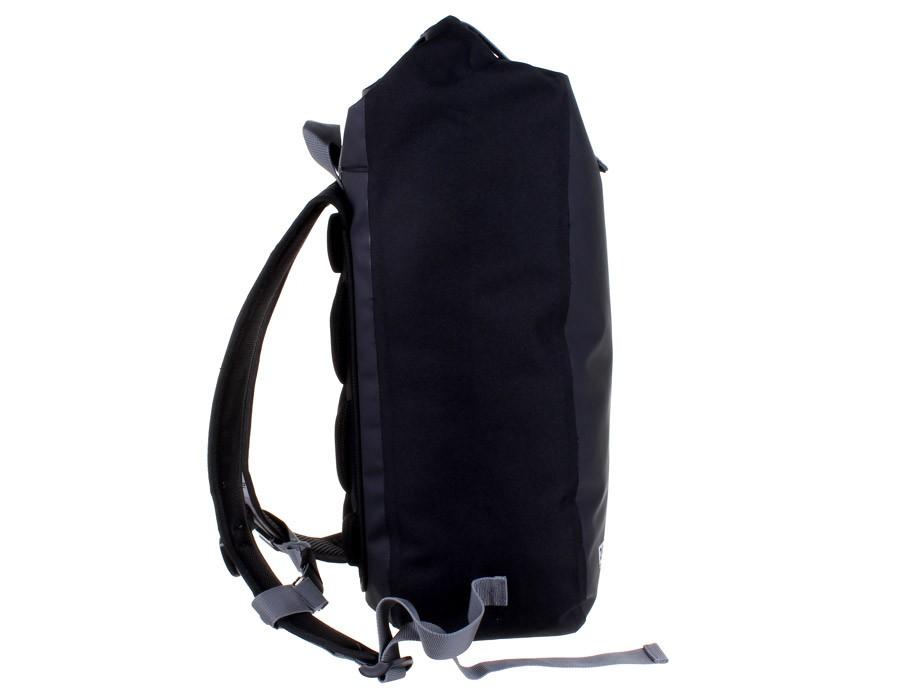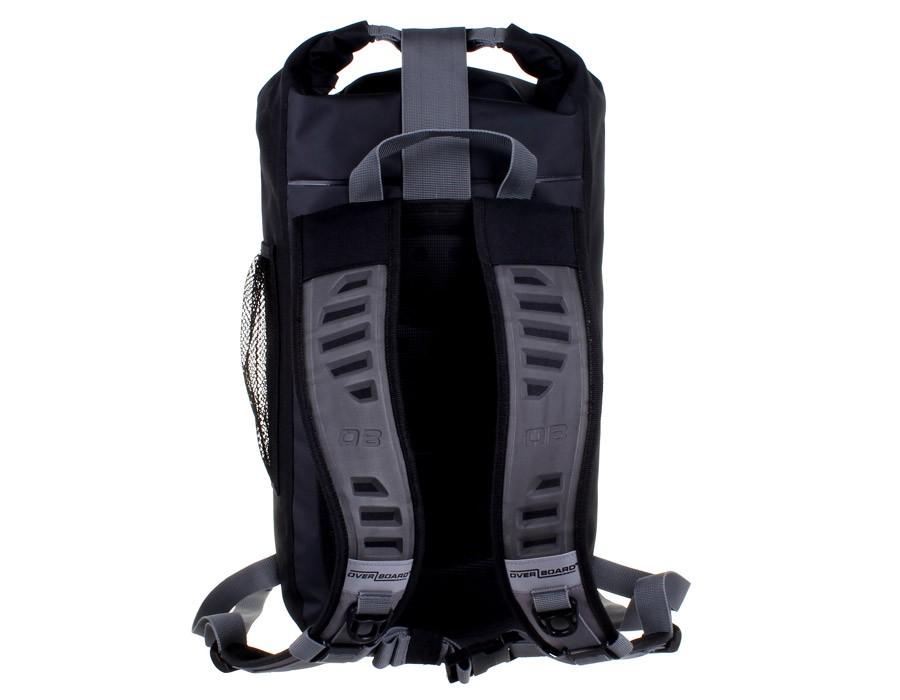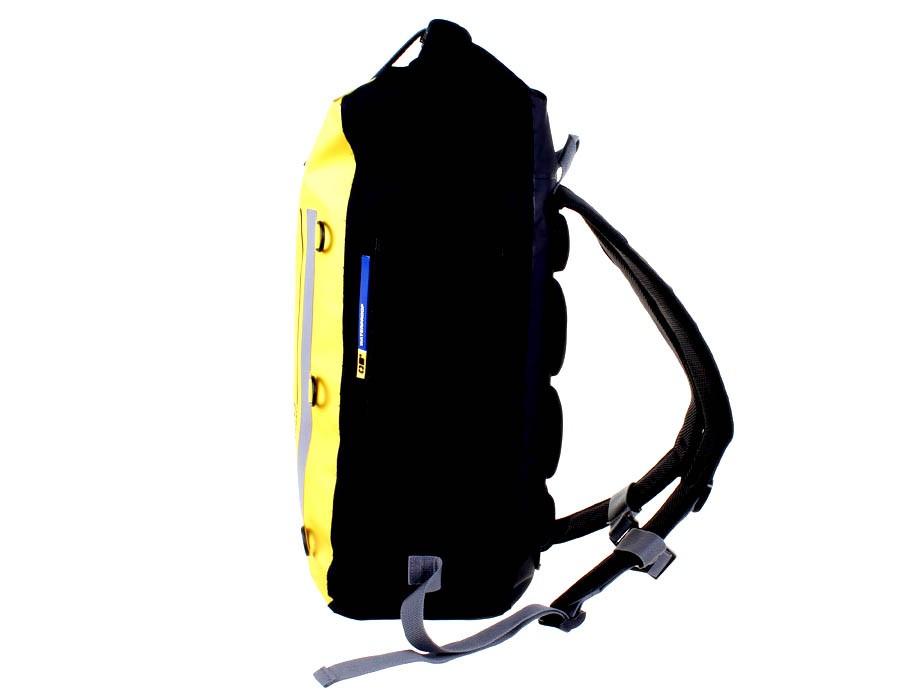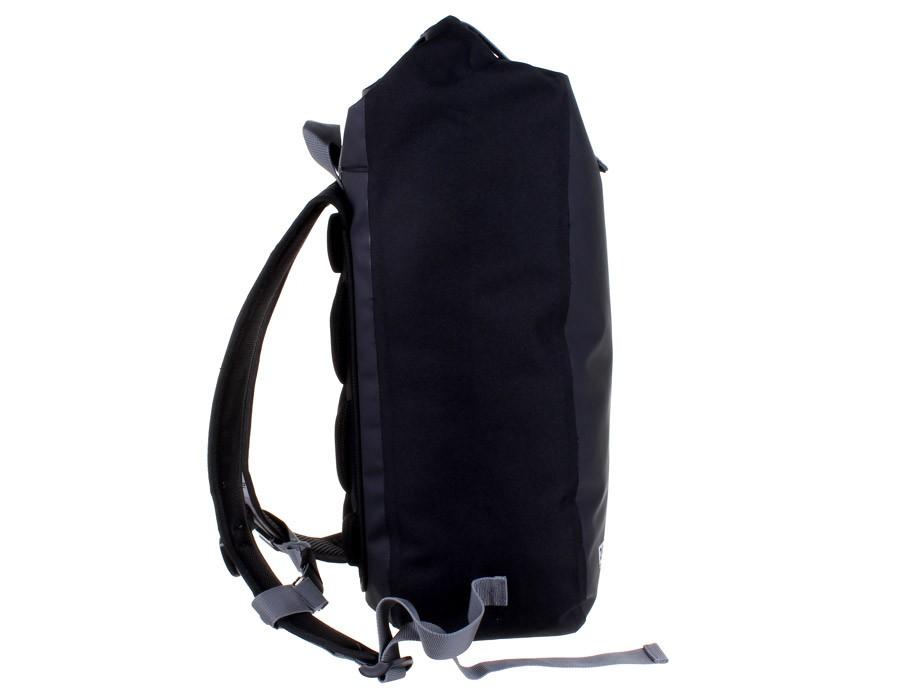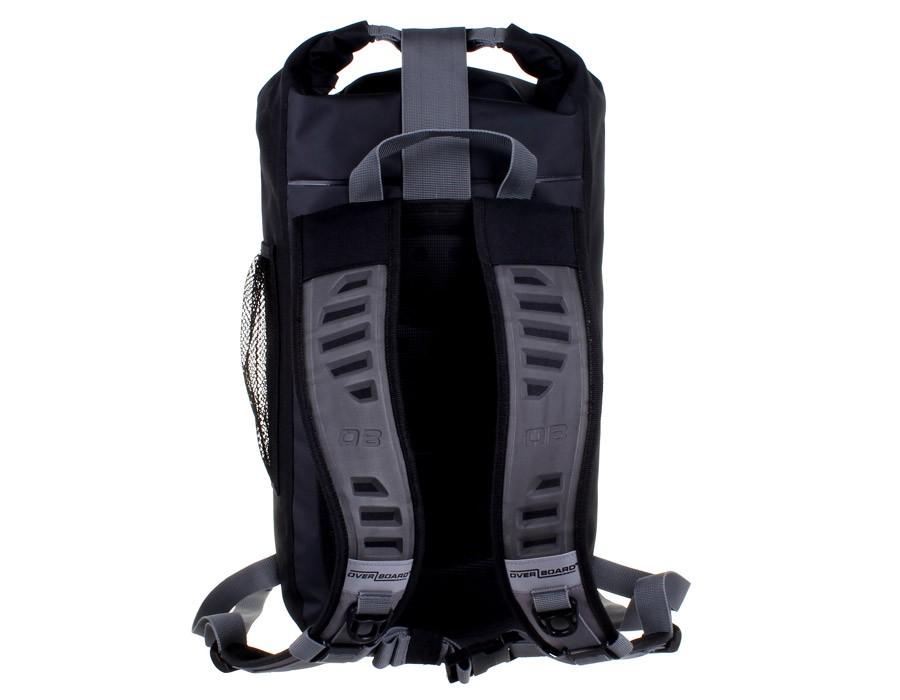 Classic Waterproof Backpack - 20 Litres
Overboard
🚚 Fast Free Shipping Over £50
⚡️ Same-day dispatch before 3

🚚 Fast Free Shipping Over £50
⚡️ Same-day dispatch before 3
📦 30 Day Free Trial
🌱 Buy 1, Plant 1 Tree

📦 30 Day Free Trial
🌱 Buy 1, Plant 1 Tree

✅ Keeps your gear dry and protected on and off the water
✅ 20L Ideal for commuting, gym sessions, city breaks and light hikes
✅ All-day comfort from vented straps and lumbar support system
✅ Easily customisable with additional gear using the 3x D-rings
✅ Reflective patches ensure your safety in low-light conditions
✅ Also Protects against sand, mud and dust from entering
✅ Floats for easy retrieval incase of loss while on water

Plants 1 mangrove tree in Africa You can track your impact after purchase.